Storybook Mountaintown Getaways
Extraordinary Vacation Rentals
 in the Heart of the Rockies and Estes Park, CO USA
Reconnect with Nature
in Comfort and Style!
"This Mountain Life's Extraordinary Getaways: Exploration Cabin, Redemption Cabin, and Reflection Cabin – are idyllically crafted Mountain Town Getaways.  Excellent in every way. 
Whether a nature enthusiast, avid wilderness explorer or distant traveler in search of clean air and best day ever, This Mountain Life offers the ideal set up for your dream Mountaintop experience. 

Idyllically situated between dancing whitewater of the Big Thompson River and granite crags of Prospect Mountain, this historic three cabin compound has been transformed into a serene Mountain Town Basecamp. Dare we repeat it? "Simply Magical".

This landmark riverside tract was recently restored to its most excellent character and historical significance. It's totally reconstructed with luxury creature comforts and finishes throughout. Each space is a limited edition with its own great story and authentic "best days ever" experiences. Each Cabin is extraordinary in its own special way.  

The Basecamp opens to wide open natural spaces, bluebird skies and sights and sounds of a meandering snow fed mountain river. It's sits among beautiful and diverse natural life. From towering Blue Spruce shade and Quaking Aspens to a Grand Champion Balsam Poplar stand. From Mountain Chickadees and Green Winged Swallows to Red Tailed Hawks. From Colorado Chipmunks to Bobcats, Mule Deer, Black Bear and Wapiti Elk.  From private neighbors to walkers, strollers, hikers and multi-modal vehicles of all shapes. 

We're a Top !0 Small Mountaintown Destination. Our Guests easily access downtown by foot and the best Estes Park has to offer. From riverwalks to fishing spots, public parks, top restaurants, festivals, venues, crafty merchants and shops, breweries, wineries, and sweet shops.  From care free strolls to heart pounding treks. All this and so much more just moments from your storybook vacation home. Our Guest GuideBook, Top Picks and Super Hosts make for best Guest experiences.
Once settled in your meticulously crafted old fashion traveler cabin,
 you're home to rest, recalibration, rejuvenation, romance, wellness and easy going mountaintown living. Welcome to This Mountain Life and the world of glamorous basecamping. 

Then, for the amblers to scramblers, set out for some life changing mountaineering expeditions. Venture into Rocky Mountain National Park and nearby high mountain ranges. Find world class scenic drives and wilderness trailheads, hiking, backpacking and climbing, pristine nature trails up and down bubbling brooks and cascading waterfalls, through lush basins, wild flower fields, and chaos canyons to stair-stepping pools and alpine lakes, frozen tarns, imposing glaciers, snowcapped massifs, tantalizing 13'ners and 14,000′ sawtooth ridges. Never feeling so alive.

So, come amble our riverbanks, ramble our trails, and scramble our peaks for unsurpassed beauty, inspiration, adventure, training, ancient wisdom, perfect peace."



Experience a dream vacation home
you'll always remember!
Read Guest Reviews

Meet the Hosts
Choose from Three Beautiful Vacation Guesthomes
Frontier Cabin
Landmark Cottage
Fireside Studio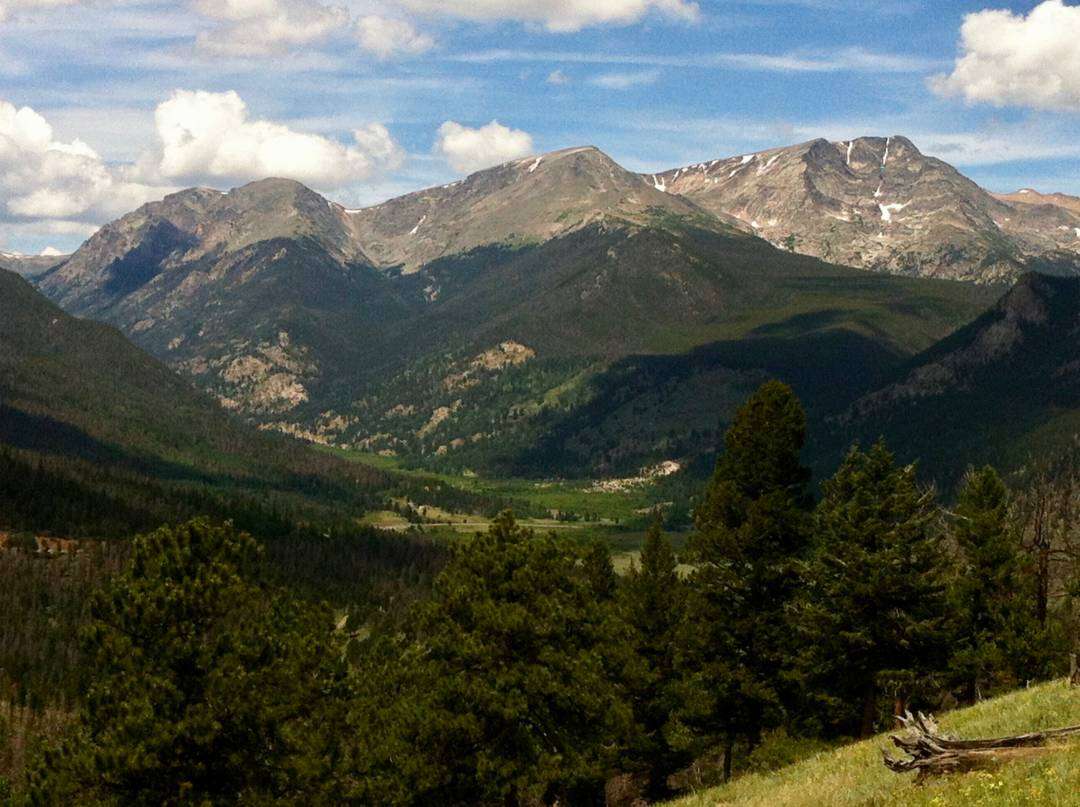 Storybook Mountain Town Getaways
and Extraordinary Vacation Rental Homes at the Heart of the Rockies and Estes Park, CO USA
For Singles, Couples and Families
Year Round from $225/night
2 – 31 Night Minimums
No pets 
Great Cabins, Great Location!
Benda H.
Cozy, comfortable, quiet and close to the action.
Excellent in Every Way!
Kim D.
Loved it! Perfect for a family our size, age, interests.
Perfect Mountain Getaway!
Even better than described.  Susannah S.
Best cabins and hosts in Estes Park!
Rachael S.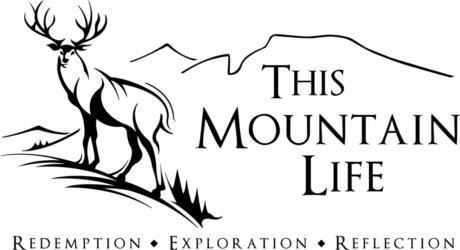 The Best Glamping Destinations In America
"In this technology-driven world, people are yearning to disconnect from their phones and reconnect with nature—but that doesn't mean they want to rough it.
Glamping (as in "glamorous camping") has totally changed the game, with more travelers than ever looking for ways to immerse themselves in the outdoors without giving up the creature comforts of home.
"Glamping continues to be one of the fastest-growing phenomena in luxury travel," says Maja Dimnik, CEO of World of Glamping, which evaluates and certifies the best glamping sites that meet specific requirements, rating them in categories including level of luxury and quality, uniqueness, sustainability, architecture and more. She adds that experiential travelers are, more and more, searching for experiences that "reconnect them with the great outdoors in comfort and style." Forbes Finds, Lois Alter Mark, Contributor, April 27, 2019.
Click to ask Questions, get an Instant Quote or Book Now
Rick & Cheryl Grigsby
This Mountain Life
Rocky Mountain Memories, Inc.
Estes Park, CO
Copyright 2020    All Rights Reserved