Search Available Cabin Rentals by Date.  Click Image for Cabin Details.
For an Instant Quote, enter the top fields below.
Click "See Details" for itemized charges.
Then add your contact info to "Send Inquiry" for your pre-booking questions.
Or, click "Book Now" to book direct with Property Owners and reserve your best 2019 get-a-way dates.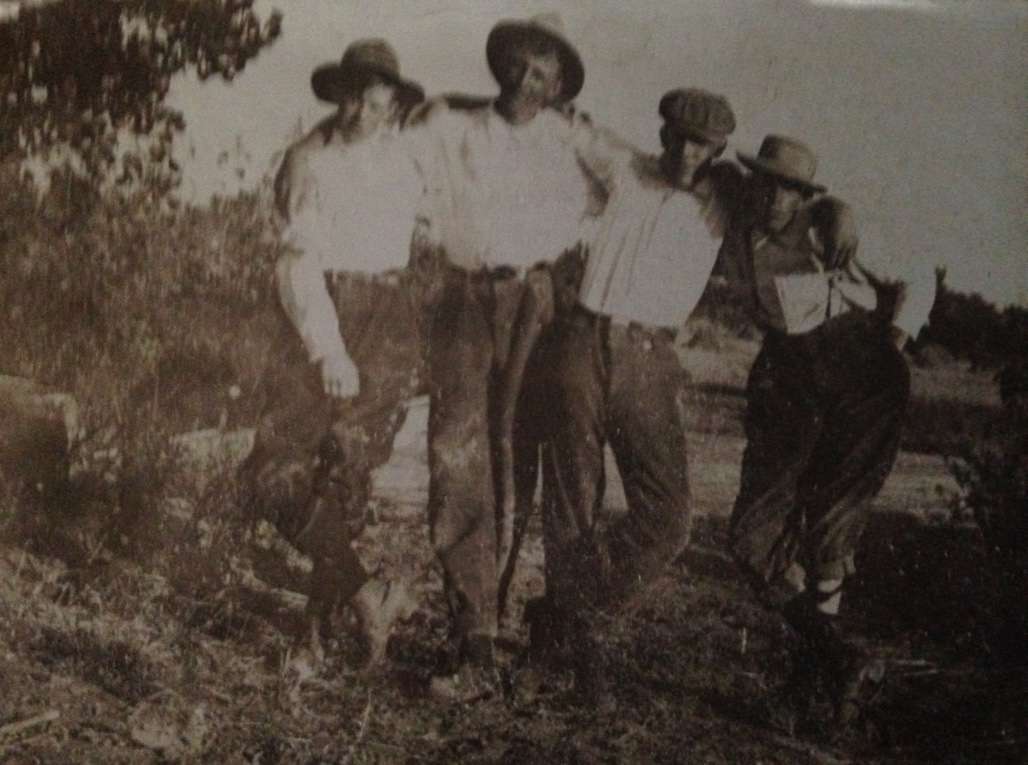 Thanks!  Check your inbox for our email.