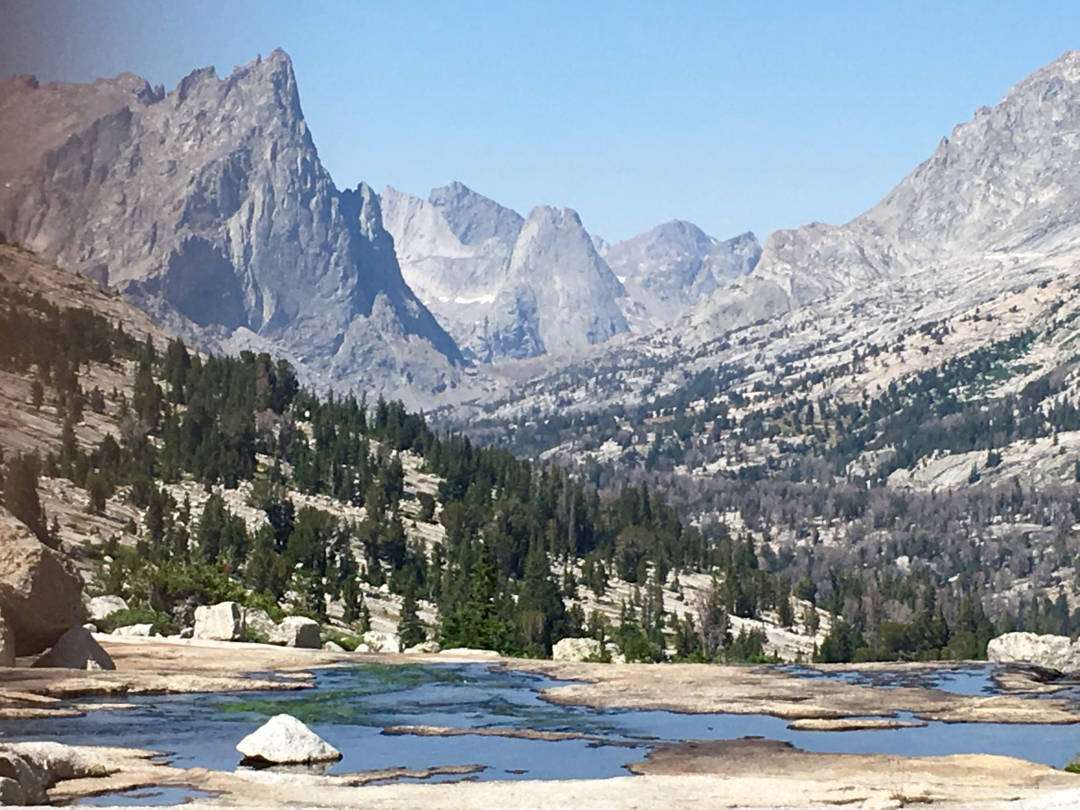 We worked hard to make Exploration Cabin at ThisMountain.Life available to family, friends and out-of-own guests.
I needed to shake off my hurting muscles and work off my aching joints.
So last weekend, a friend and I met up at Big Sandy Opening to explore Wyoming's Wind River Range.
Invigorating and Idyllic summarize our upper Rocky Mountain rendezview.
I drove up from Estes Park, CO.   Took me 9 hours. Mark drove down from Yellowstone. Took him 6.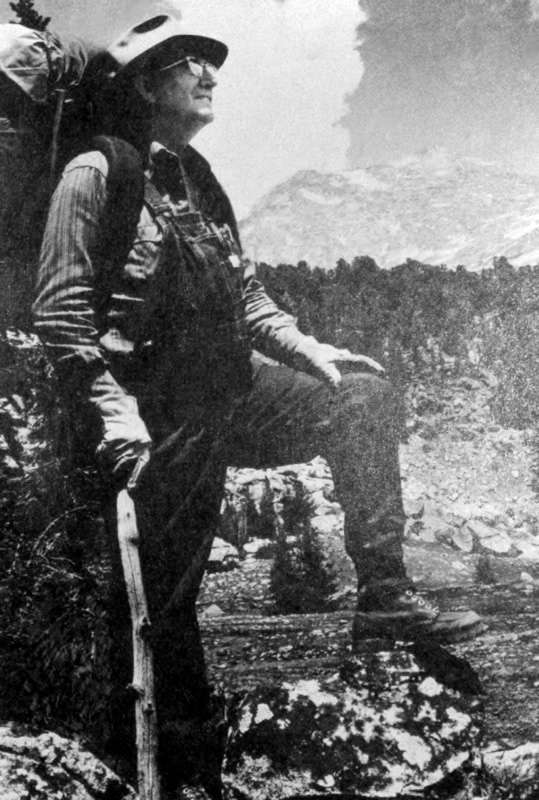 When I arrived at the Big Sandy Trailhead a little after 5 pm, the lot was pretty full.
When Mark got in we reassessed our trip plan and took a short trek to the historic (and very remote) Big Sandy Lodge originally established in 1929 as a tent camp by Finis Mitchell, well known as "Man O' the Mountain" , "Lord of the Winds" and author of the hiking book "Wind River Trails".
Thanks Zack for the private tour and history lesson.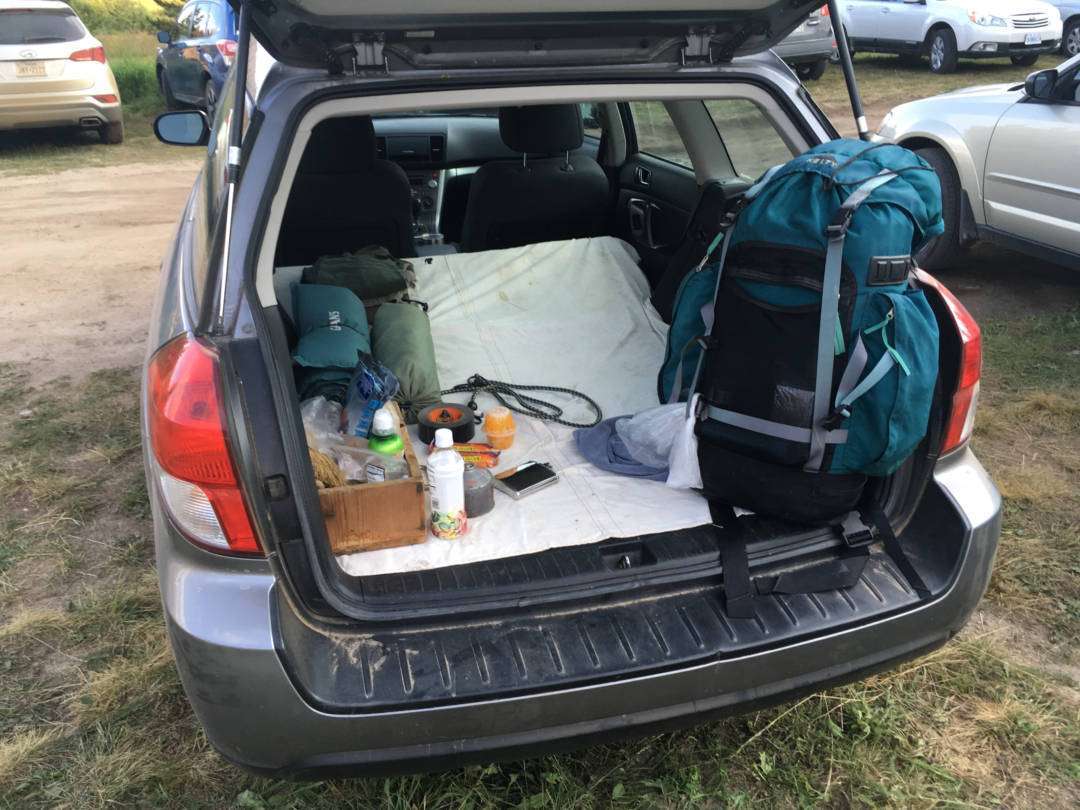 We ate dehydrated pinapple and coconnut for dinner and slept in our cars until first light.
Frost was on the cars. I was without my fury mountaindog Cody. Bummer!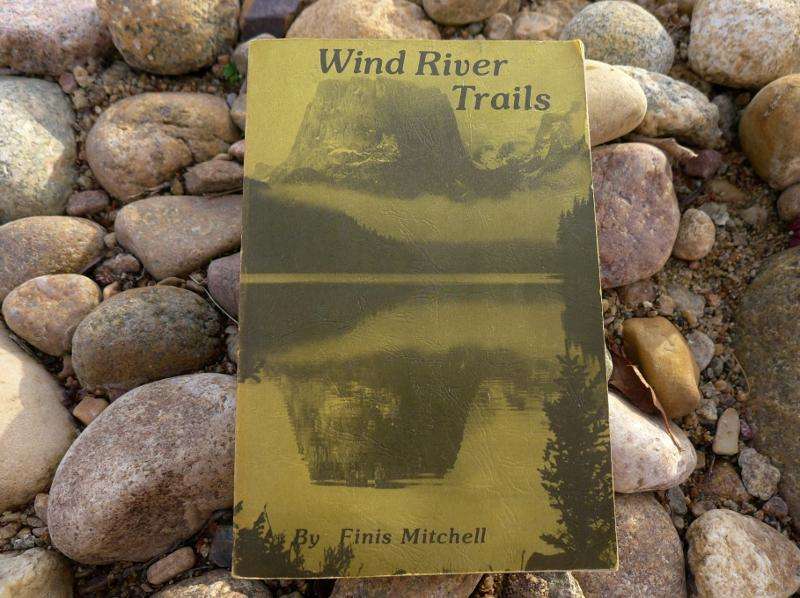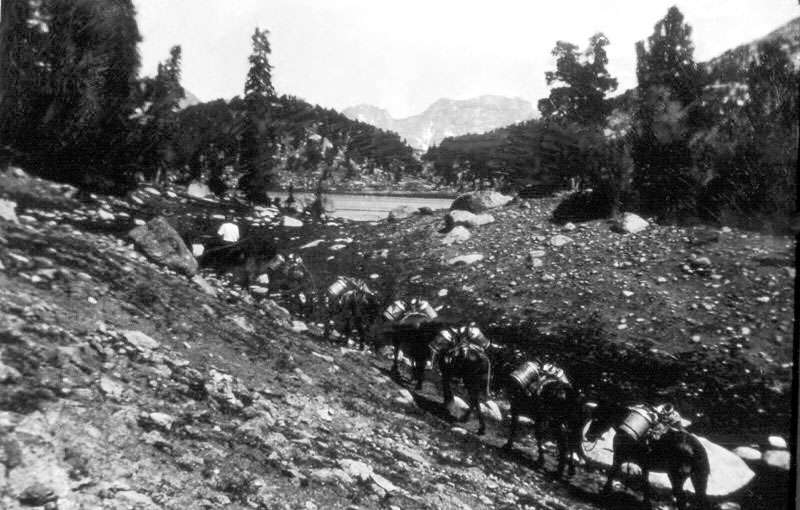 Finis Mitchell packing wild trout up to Big Sandy Lake.